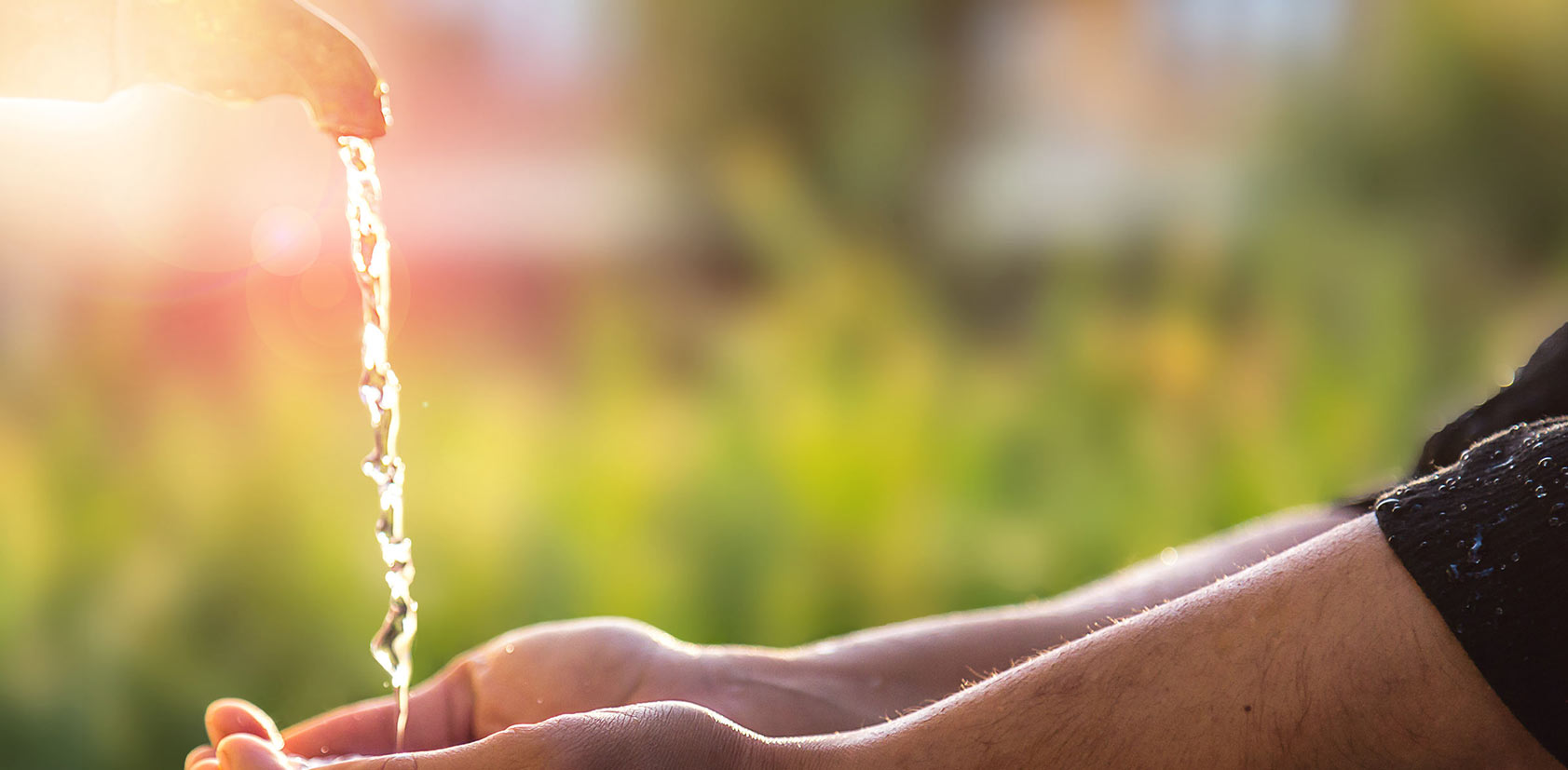 Tennessee Water Well Association
The Tennessee Water Well Association has been a non-profit membership organization since 1951. Our mission is to promote the proper use and protection of well water to benefit both the individual and public welfare.
Annual Meeting & Trade Show
March 18 – 19, 2022
The Park Vista Hotel, Gatlinburg, TN
Trade show on March 18 and classes both days.
Meeting program is being finalized now and paperwork will be sent out soon.
No online registration this year, please look for registration paperwork to be mailed.
Please contact Summer at tnwaterwellassociation@gmail.com or call us at 865-761-4363 with questions.
Our Mission
To promote the proper use of well water
To educate the public about groundwater issues.
To provide a medium for membership to direct the industry and communicate that direction.
To assist regulators in the drafting of rules to promote the use and the protection of groundwater
To provide a common plateau for Drillers, Manufacturers, Distributors, Regulators, and Technical Members to network
To Educate the Membership
To protect the public's interest in groundwater resources
The TWWA is an affiliate member of the National Groundwater Association, The South Atlantic Well Drillers Jubilee, and the American Groundwater Trust. Scholarships are offered through the AGWT, Jubilee, NGWA, and TWWA.